Leaving Home for a Holiday Vacation? Ensure Your Florida Home Is Safe With These Tips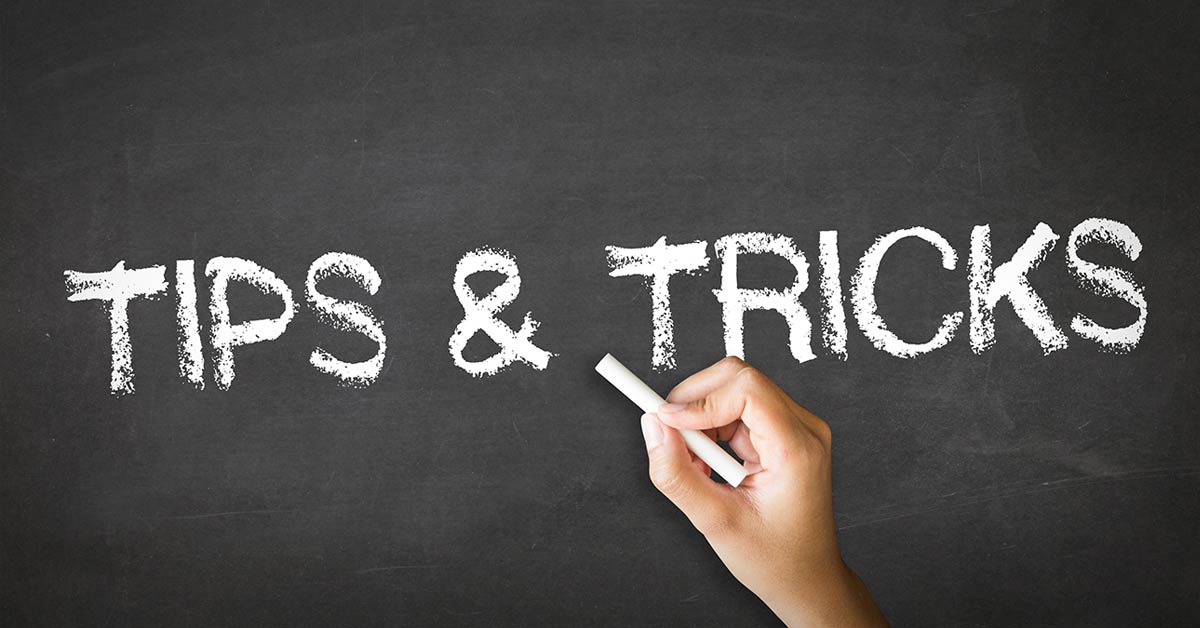 As careful as you probably are about home safety on a day-to-day basis, it's even more important to take precautions if you're leaving home for a holiday vacation. In addition to deterring burglars, you'll enjoy peace of mind while you're gone and return to find your home exactly as you left it.  
Like everything else involved in taking a vacation, details abound. To help you keep track of some trusty home safety tips, make a to-do list, courtesy of your friends at Scott's Heating & Air Conditioning:
Tell a trusted neighbor of your vacation plans so that he or she can keep an eye on your home and, if necessary, return garbage or recycling bins to their proper place. Be sure to provide a heads-up to your home security company if you have one and alert the post office to hold your mail.
Keep window treatments in their usual state to avoid arousing suspicion that you're on vacation. Be sure to keep valuables, including computers, TVs and stereo equipment, out of sight.
Place timers on your indoor lamps and install motion-sensitive lights at the front, sides and back of your home. Lights are great burglary deterrents and more affordable than you might think.
Lock your doors and windows and safeguard sliding glass doors by placing a pole in the track. Check every window in your home, from the top level down. Burglars can sometimes enter a home more easily from a second-story window than from a first-story door.
Unplug all of your appliances, except the refrigerator. Shut off the main water valve to prevent flooding in the event of a plumbing issue and turn off the water heater.
Deactivate your garage door opener to deter mechanically-savvy burglars. Be sure to manually lock the latch too.
To finish your home safety list, don't forget to leave the phone number of Scott's Heating & Air Conditioning with that trustworthy neighbor, just in case an emergency arises with your HVAC system.
---
Scott's Heating & Air Conditioning is a full-service heating and air conditioning company and a Bryant® Factory Authorized Dealer in Central Florida. Whether you need repair, maintenance, or installation of a new heating or cooling system, we provide efficient, cost-effective, and professional service. When it's hot, call Scott!
Tags:
energy efficiency
,
holiday vacation
,
home safety
,
orlando florida
Categorised in: Thing You Should Know