Ensure Your Family's Protection From Deadly Carbon Monoxide With Working Detectors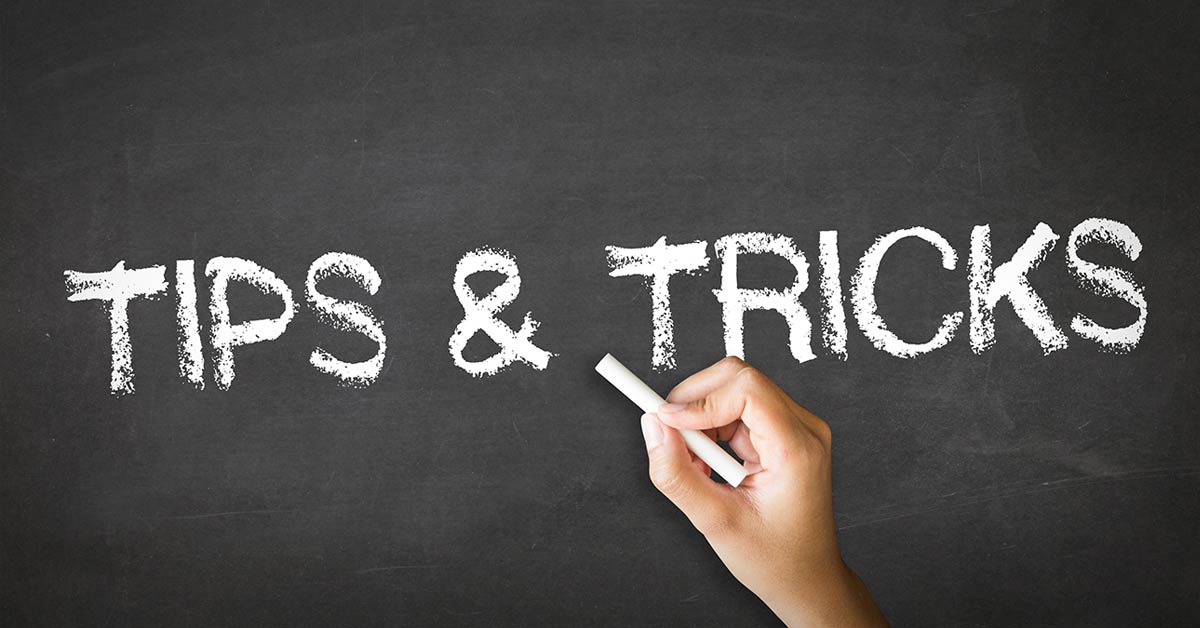 Most homeowners remember to check their smoke detectors during the fall, when they change the clocks and "fall back."  But at Scott's Heating & Air Conditioning, we think fall is a good time to check your carbon monoxide detector too.
When you think about it, carbon monoxide presents a more formidable danger than smoke or fire. Whereas you can see, smell and even hear fire, carbon monoxide (CO) is invisible, odorless and silent. And while we certainly don't want to scare anybody, the truth is that CO can be dangerous and potentially deadly.
Every day, you and your family probably ingest minuscule (and safe) levels of CO from your stove, furnace, dryer and water heater. But when something goes wrong with these household appliances, they can emit unsafe levels of CO, and this is where the danger creeps in. It's easy to dismiss the early warning signs of overexposure — including headaches, dizziness, fatigue and nausea — as the flu. These symptoms can escalate into vomiting, chest pains, a loss of coordination and unconsciousness when high levels of CO are present.
Eliminate these risks by replacing the batteries in your CO detectors and pressing the "test" button to make sure that the alarm functions. (And so much the better if the alarm itself is scary; at least it will get your attention so that you can move your family outdoors, into the fresh air.)
While you're checking your CO detectors, make sure there's one installed on every level of your home, as well as in the garage. And, you should definitely have one detector mounted close to your master bedroom door (no more than 10 feet away) to spur even the deepest sleeper to immediate action.
In the end, you'll sleep better knowing that your family is safe from the hazards of CO. Give us a call at Scott's Heating & Air Conditioning if you need assistance checking or installing CO detectors in your home. Your family's safety and well-being is our greatest concern — and we'll sleep better too, knowing that you've included the CO detectors in your fall household safety check.
Give us a call at Scott's Heating & Air Conditioning if you're interested in replacing a carbon monoxide detector, improving indoor air quality in your home or if you just want to learn more.  We're happy to help homeowners throughout Orlando and Central Florida breathe easier!
---
Scott's Heating & Air Conditioning is a full-service heating and air conditioning company and a Bryant® Factory Authorized Dealer in Central Florida. Whether you need repair, maintenance, or installation of a new heating or cooling system, we provide efficient, cost-effective, and professional service. When it's hot, call Scott!
Tags:
carbon monoxide
,
indoor air quality
,
orlando florida
Categorised in: Indoor Air Quality