Take Advantage of Federal Tax Credits for Energy Efficiency Before They Expire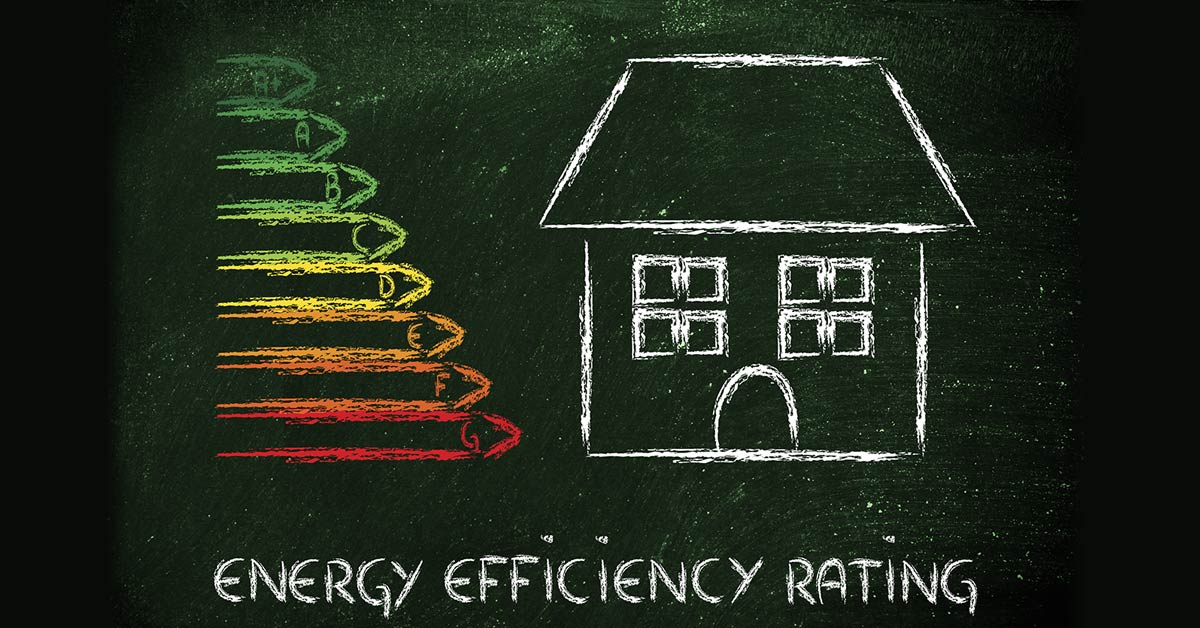 At Scott's Heating & Air Conditioning, we understand that there's no "good" time for a furnace, air conditioner or heat pump to conk out. But if anything can cushion the blow of making a big-ticket investment, federal tax credits for energy efficiency can. 
Yep, you read that correctly. The federal government is offering tax credits for certain energy-efficient upgrades, but only until December 31, 2013, when the credits are due to expire. The upgrades must be made to a primary residence (as opposed to a vacation home) and can't exceed $500.
That kind of credit can certainly reduce the stress of purchasing a new central air conditioning system or furnace, which are eligible for $300 and $150 tax credits, respectively. Today, most HVAC systems are forced air, which means that cool and warm air is literally forced to move through a home's ductwork. Although temperature control is its primary function, the system is also responsible for maintaining healthy humidity and air quality levels.
At Scott's Air, we're especially pleased to see that the government is offering a $300 tax credit on electric heat pumps. This is a real boon to central Florida homeowners, who are turning to this renewable form of energy more often.
Heat pumps work by pulling warmth from the atmosphere to provide heat to a home in the cooler months and cool air in the warmer months. Since they literally pump heat rather than convert it from a fuel, they can provide up to four times the amount of energy that they consume—by far their most appealing and economical feature. And they also dehumidify the air better than many central air conditioners.
Let Scott's Heat & Air help you take advantage of tax credits for energy efficiency. Call us today to schedule a free in-home estimate.  We can help you find the best option to improve your heating & cooling system so you can start saving in your Central Florida home.
---
Scott's Heating & Air Conditioning is a full-service heating and air conditioning company and a Bryant® Factory Authorized Dealer in Central Florida. Whether you need repair, maintenance, or installation of a new heating or cooling system, we provide efficient, cost-effective, and professional service. When it's hot, call Scott!
Tags:
energy bills
,
energy savings
,
hvac system
,
orlando florida
Categorised in: Energy Savings