Licensed and Insured: Credentials Your HVAC Contractor Should Have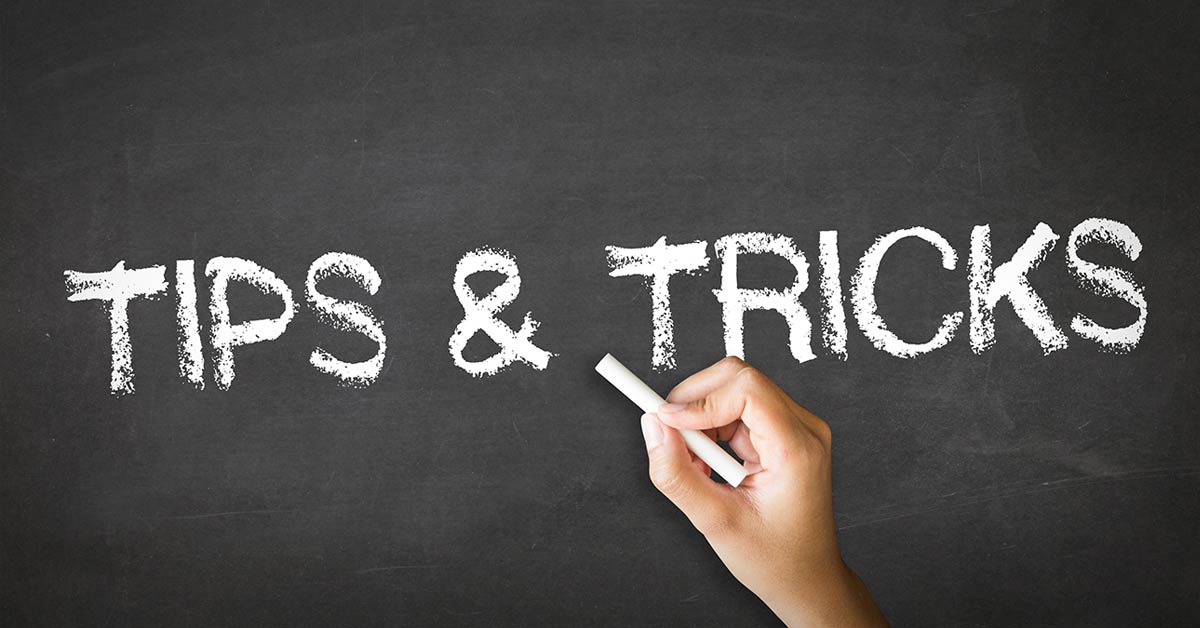 No doubt you've heard of the need to check the prerequisites before hiring an HVAC contractor: licensed and insured. But what do these terms mean, and how do they differ?
Never be afraid to ask an HVAC contractor for these important credentials. An honest, credible and trustworthy contractor should not only explain his or her credentials but also prove that he or she possesses them.  They will protect you in countless ways.
Licensed means that the technician is sanctioned to work in the state in which he or she does business and only after fulfilling certain requirements. A trade-specific license, such as for HVAC work, usually means that a contractor can demonstrate proficiency in the field, often through work experience and the successful completion of standardized tests. Think of a license as your protection against the fly-by-night "contractors" you've heard about who take advantage of unsuspecting homeowners.
For HVAC contractors, the State of Florida requires both a proficiency in trade knowledge, as well as business and finance.  So you can rest assured that your HVAC contractor has demonstrated that they have the in-field experience to work on HVAC equipment, and the business savvy to own and operate a company that will be around to service your future needs.  The health of your HVAC contractor's company is especially important if you're considering a long-term investment like HVAC equipment.  You want your AC guy to be around long enough to provide ongoing maintenance for your equipment and warranty repairs if there are any.
An insured HVAC contractor is covered for liability – or property damages and injuries caused by his hand – and worker's compensation for any subcontractors who are injured on the clock. A contractor should supply you with a certificate of insurance proving that the policy is current and provides sufficient coverage for your project.
Don't hesitate to call Scott's Heating & Air Conditioning if you have further questions about being licensed and insured. We're proud of our reputation for integrity and credibility – and we'd be delighted to share these important credentials with you at any time.
---
Scott's Heating & Air Conditioning is a full-service heating and air conditioning company and a Bryant® Factory Authorized Dealer in Central Florida. Whether you need repair, maintenance, or installation of a new heating or cooling system, we provide efficient, cost-effective, and professional service. When it's hot, call Scott!
Tags:
hvac contractor
,
hvac upgrade
,
orlando florida
Categorised in: Service and Maintenance