Tips to Keep the Indoor Air Quality High in Your Central Florida Home This Spring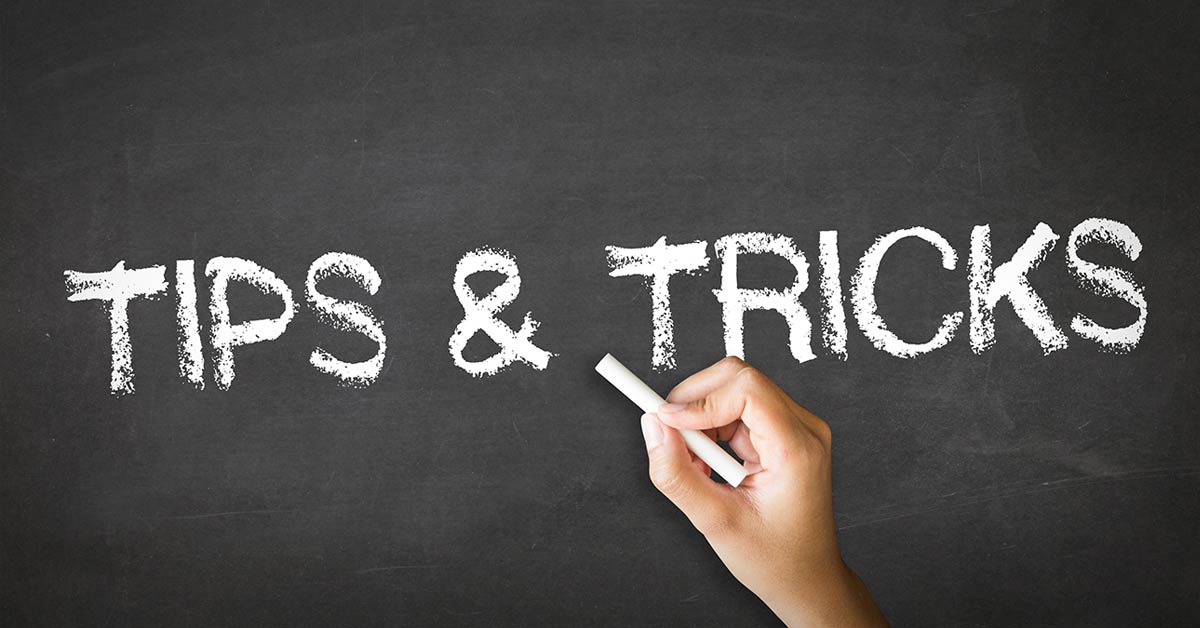 It's Spring, and for a lot of our friends, that means spring cleaning. For some, it's time to get out and enjoy the spring sports. And for some, it means more time spent indoors, as all the trees go into bloom and pollen allergies get bad.
Trust me, I don't blame you if your Spring plans involve sitting inside and watching your favorite shows. The oak pollen alone can make things a nightmare. But if you're going to spend time inside, it's best to keep the pollen outside. Along with dust, mold, mites… basically, it's a good time to pay some attention to your indoor air quality.
Here's a few tips:
Add a UV light to your system! Hot, humid summer is on its way, and that means danger from mold and mildew. A UV light in your HVAC system can kill off those harmful microbes before they circulate through your house.
Use a dehumidifier. Even though your A/C will help keep the moisture down, it's not designed to balance your humidity. It's designed to keep you cool. A whole-house dehumidifier will keep you cooler and keep mold and mildew down.
Think about using a stand-alone air cleaner. Whether it's an electrostatic air cleaner or a filter-based model, an air cleaner can give a boost to your indoor air quality and take the pressure off your furnace and A/C filters.
Speaking of which, replace your air filters! A clogged filter won't make you very happy when it's keeping that cool air from flowing through your home. And when the air doesn't flow, it doesn't reach your dehumidifiers and germicidal UV lights and filters. Replace filters once a month.
Keep your home tidy. Replace, boil or bleach your kitchen sponges once a week to kill off bacteria, declutter your living areas so dust and moisture can't hide, take off your shoes inside the front door so you don't track dirt in, etc. Do a little Spring cleaning!
If you need any help managing your indoor air quality this Spring, I hope you'll look us up at Scott's Heating & Air Conditioning.
---
Scott's Heating & Air Conditioning is a full-service heating and air conditioning company and a Bryant® Factory Authorized Dealer in Central Florida. Whether you need repair, maintenance, or installation of a new heating or cooling system, we provide efficient, cost-effective, and professional service. When it's hot, call Scott!
Tags:
air cleaner
,
air filters
,
indoor air quality
,
orlando florida
,
uv lights
,
Whole-House Dehumidifier
Categorised in: Indoor Air Quality