Today's Easy-to-Operate Programmable Thermostats Help Reduce Energy Costs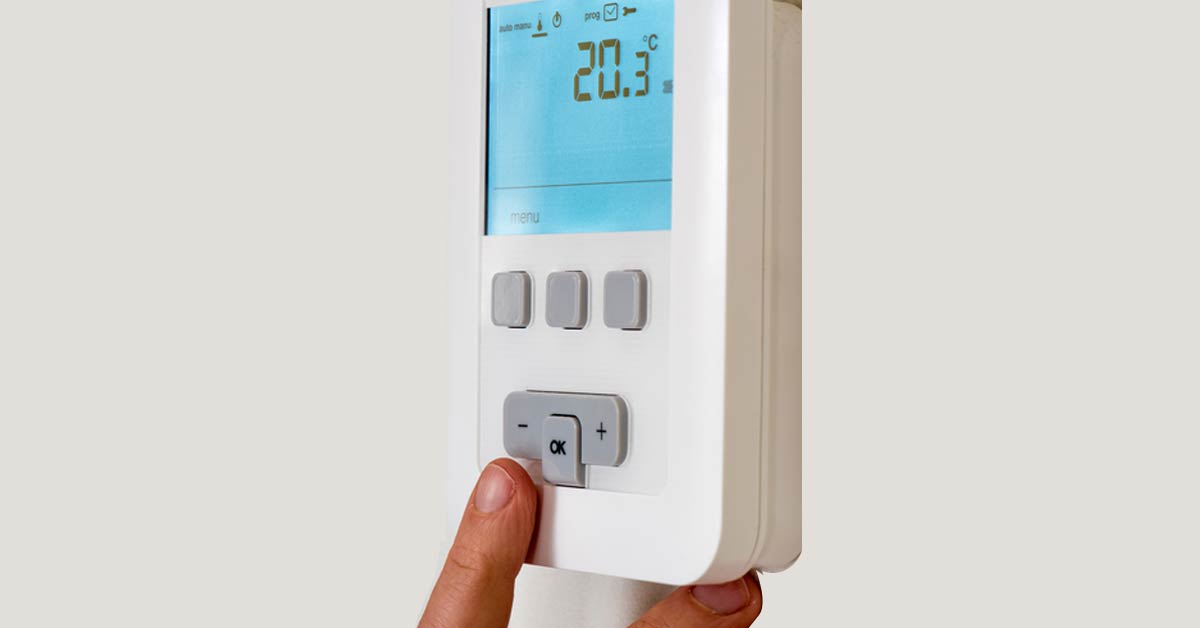 According to Scott's Heating & Air Conditioning, one of Central Florida's leading AC companies, there is a simple way that Florida homeowners can reduce their monthly power bill without sacrificing comfort – install a programmable thermostat and set it for 78-degrees when away from home.
Homeowners can save as much as 10 percent a year on heating and cooling by simply turning the thermostat back 7°-10°F for 8 hours a day from its normal setting. "By using a programmable thermostat, you can adjust your AC according to a pre-set schedule," explains Scott, president and founder. "Programmable thermostats can store and repeat multiple daily settings that you can manually override without affecting the rest of the daily or weekly program."
In the summer, set the thermostat at as high a temperature as comfortably possible and ensure humidity control. The smaller the difference between the indoor and outdoor temperatures, the lower your overall power bill will be. Although thermostats can be adjusted manually, programmable thermostats will avoid any discomfort by returning temperatures to normal before you return home.
Scott makes another important point, "Avoid setting your thermostat at a colder setting than normal when you turn on your air conditioner. It will not cool your home any faster and could result in excessive cooling and higher costs. A higher interior temperature will slow the flow of heat into your house, actually saving energy on air conditioning."
Having worked on and installed many different brands of equipment in over a decade of HVAC service and repair, Scott's Heating & Air Conditioning has chosen to partner with Bryant as a factory authorized dealer. "Bryant equipment stands out as among the best in the industry due to its unparalleled performance in terms of reliability, energy efficiency and comfort," said Scott. "If you are interested in a programmable thermostat we sell and install a variety of Bryant models."
---
Scott's Heating & Air Conditioning is a full-service heating and air conditioning company and a Bryant® Factory Authorized Dealer in Central Florida. Whether you need repair, maintenance, or installation of a new heating or cooling system, we provide efficient, cost-effective, and professional service. When it's hot, call Scott!
Categorised in: Uncategorized