9 Tips for Working Your Way Toward Maximum Energy Savings in Your Florida Home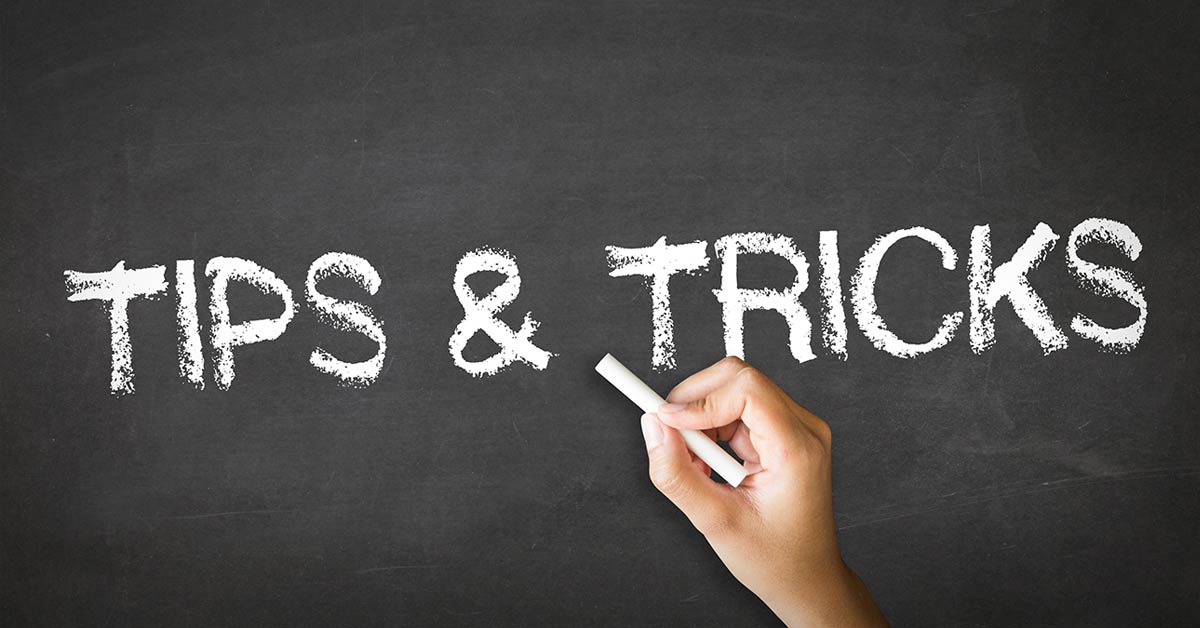 If you wish you had more control over your energy bills, you're not just indulging in wishful thinking. You should take the time to invest in these top nine ideas that pay the biggest dividends when it comes to racking up significant and reliable energy savings every month.
The intense Florida heat takes a toll on central air conditioning systems and window air conditioners. Replacing your units with energy efficient Energy Star models can result in considerable savings.
Old furnaces are energy guzzlers too. The newest Energy Star furnaces boast efficiency ratings in the 90s.
Old appliances that you use every day or several times a week, such as your refrigerator, dishwasher, washing machine and dryer, aren't doing you any favors by churning through the motions. Choosing only Energy Star appliances will pay big dividends.
Seal drafts and air leaks in your home with caulk and install weatherstripping around doors and windows.
Inspect the condition of your windows, which are prime sources of energy loss, especially if they're single-paned. Replacing them with low U-value windows can save you up to 25 percent on your energy bill, according to the U.S. Department of Energy.
Install low-flow faucets and shower heads, which will ensure you use less energy to heat water.
Turn to a source of renewable energy for your home. Capitalize on the Florida sunshine by considering solar panels.
Turn off lights, computers, cell phone chargers and other electronics when they're not in use. Add up the number of devices that compete for outlets in your home and you'll add up the savings by turning these electronics off.
Make the switch to energy-saving incandescent light bulbs or, better yet, compact fluorescent lamps or light-emitting diode bulbs.
If your interested in saving on your energy bill by upgrading your heating and cooling system, call your friends at Scott's Heating & Air Conditioning.  We're confident that these ideas will be a source of big energy savings.
---
Scott's Heating & Air Conditioning is a full-service heating and air conditioning company and a Bryant® Factory Authorized Dealer in Central Florida. Whether you need repair, maintenance, or installation of a new heating or cooling system, we provide efficient, cost-effective, and professional service. When it's hot, call Scott!
Tags:
energy bills
,
energy efficiency
,
energy savings
,
hvac upgrade
,
orlando florida
Categorised in: Energy Savings