Heat Pump Maintenance Ensures Your Florida Home Stays Comfy and Efficient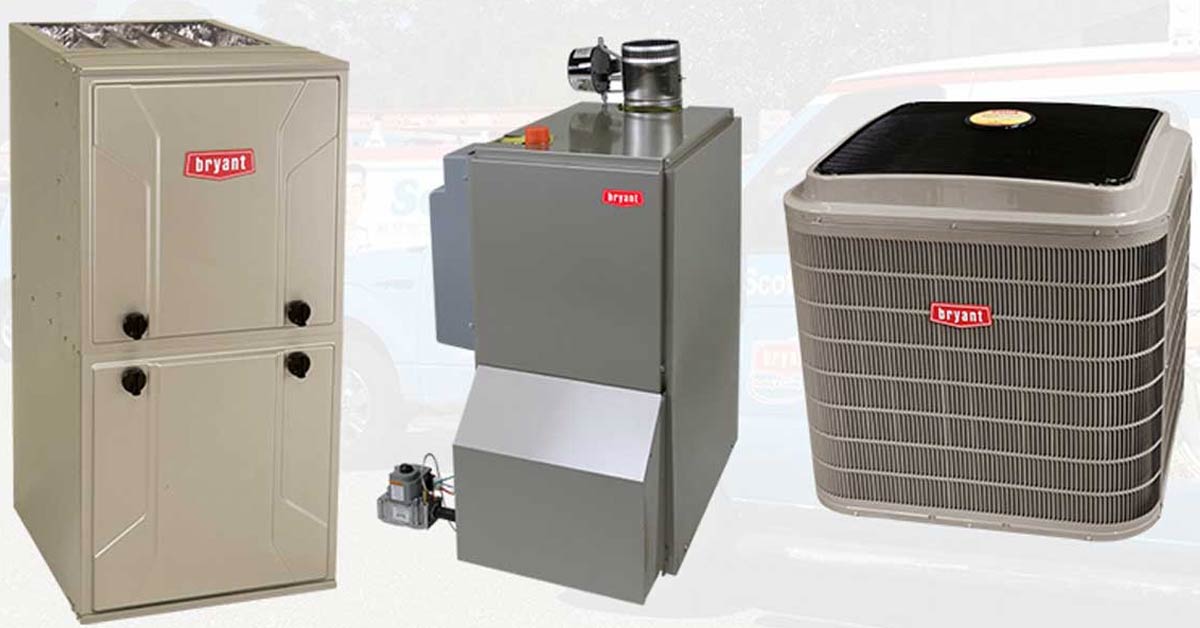 Spring is a really great time to schedule an A/C maintenance, because it's just after your unit has been sitting around all winter and just before it's going to see a lot of heavy use through the hot Florida summer. But what about heat pump maintenance? Is there a good time to do it, if you use it for year-round for heating and cooling?
That's up to you, but whether you do it in the spring, the fall, or any other day of the year, you should make sure you do it every year. Not only will it keep the unit operating 10 to 25 percent better than an un-maintained pump, but it makes it a lot less likely that something will go mysteriously wrong during the summer, landing you without cooling at all!
DIY Heat Pump Maintenance
Check the ducts for any visible tears or gaps that'll prevent cool air from making it to all of your rooms.
Replace the air filter, and check to make sure no dust is getting inside the system.
Do a bit of yard work to keep plants away from the outdoor unit. Not only does the heat pump lose efficiency when the area is overgrown, but it the extra heat the unit puts out isn't that healthy for your plants, either!
Clean the outdoor condensing unit. A quick rinse with the hose should be plenty.
Make sure your indoor vents are clean, and not blocked by any furniture.
Of course, it's always good to have a professional come in and check the things you can't.
Professional Heat Pump Maintenance
The refrigerant levels should be checked, and any leaks should be fixed ASAP.
A professional can measure exactly how much air is getting through your vents, and if any is being lost in duct leaks.
The thermostat can be adjusted, if it's not controlling the temperature correctly.
All the moving parts can be inspected for wear and tear.
To learn more about heat pump maintenance in the central Florida area, call us up at Scott's Heating & Air Conditioning!
---
Scott's Heating & Air Conditioning is a full-service heating and air conditioning company and a Bryant® Factory Authorized Dealer in Central Florida. Whether you need repair, maintenance, or installation of a new heating or cooling system, we provide efficient, cost-effective, and professional service. When it's hot, call Scott!
Tags:
Central Florida
,
heat pump maintenance
,
heat pumps
Categorised in: Heat Pumps, Service and Maintenance, Uncategorized