You'll Be More Comfortable With an Energy Efficient Home — 5 Tips to Get You There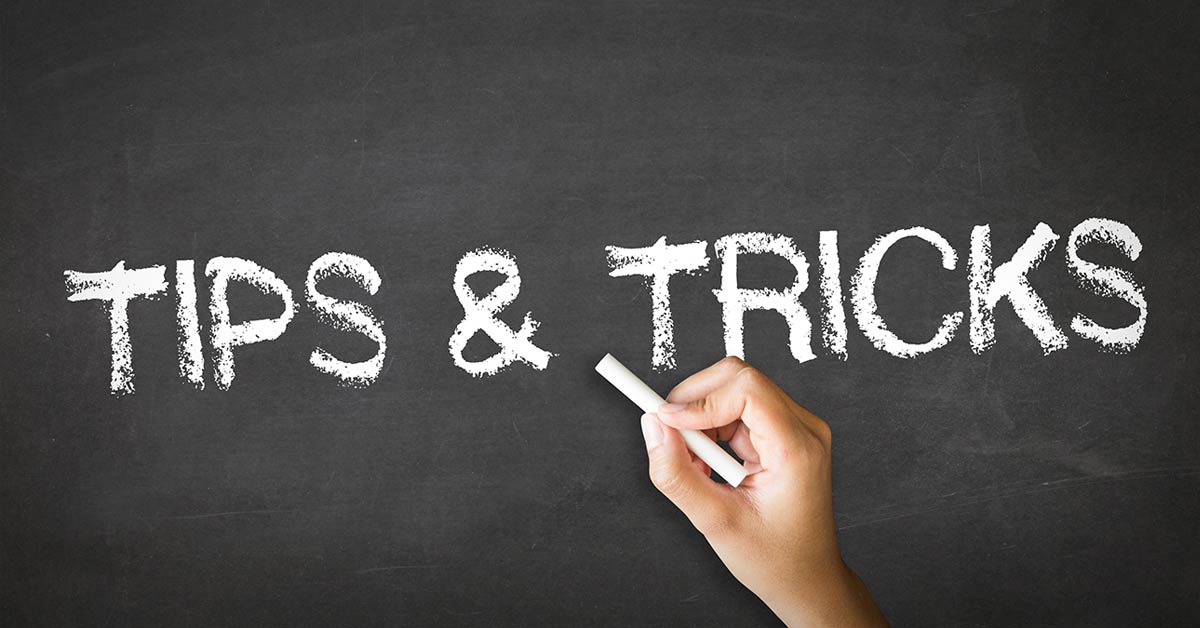 An HVAC professional isn't just there when you need to install a new air conditioning system. You call them to make sure your home stays comfortable, all year long. In sweaty central Florida, a lot of that comfort comes down to keeping the temperature right. And that can be a lot easier in an energy efficient home where none of your heating or cooling goes to waste. Think about these tips to make your home life a little better:
Keep the air filter fresh. I know this point gets talked about a lot, but it really is important. Clogged air filters don't just keep air from circulating, but they're also the main cause of air conditioning failure. Changing the air filter is cheap and quick, and you only have to do it once a month.
Every year, call in the professionals. During an annual planned maintenance appointment, an experienced HVAC tech will look over your system and make sure everything's up to par. You know what they say: if there's anything that might be starting to go downhill, it's easier and cheaper to catch it early.
Get a programmable thermostat. These things are a little bit of magic, really. They can keep your home comfortable while you're there, and reduce energy consumption when you're not. Now, that's an energy efficient home.
You might've already sealed the windows, but what about the ducts? Making sure your ducts are sealed means making sure all the air your furnace heats up or your A/C cools down gets to the rooms where it's needed. Leaky ducts might be wasting money on conditioning your crawlspaces.
Upgrade to Energy Star equipment! You can take a big chunk out of every year's bills by getting these efficient models into your home.
If you want an energy efficient home, call us at Scott's Heaing & Air Conditioning! We can help you make the best choices for your home heating and cooling needs.
---
Scott's Heating & Air Conditioning is a full-service heating and air conditioning company and a Bryant® Factory Authorized Dealer in Central Florida. Whether you need repair, maintenance, or installation of a new heating or cooling system, we provide efficient, cost-effective, and professional service. When it's hot, call Scott!
Tags:
Central Florida
,
energy efficiency
,
energy efficient home
,
home comfort
Categorised in: Thing You Should Know