Need New HVAC Equipment or Home Appliances? Go With Energy Star's Most Efficient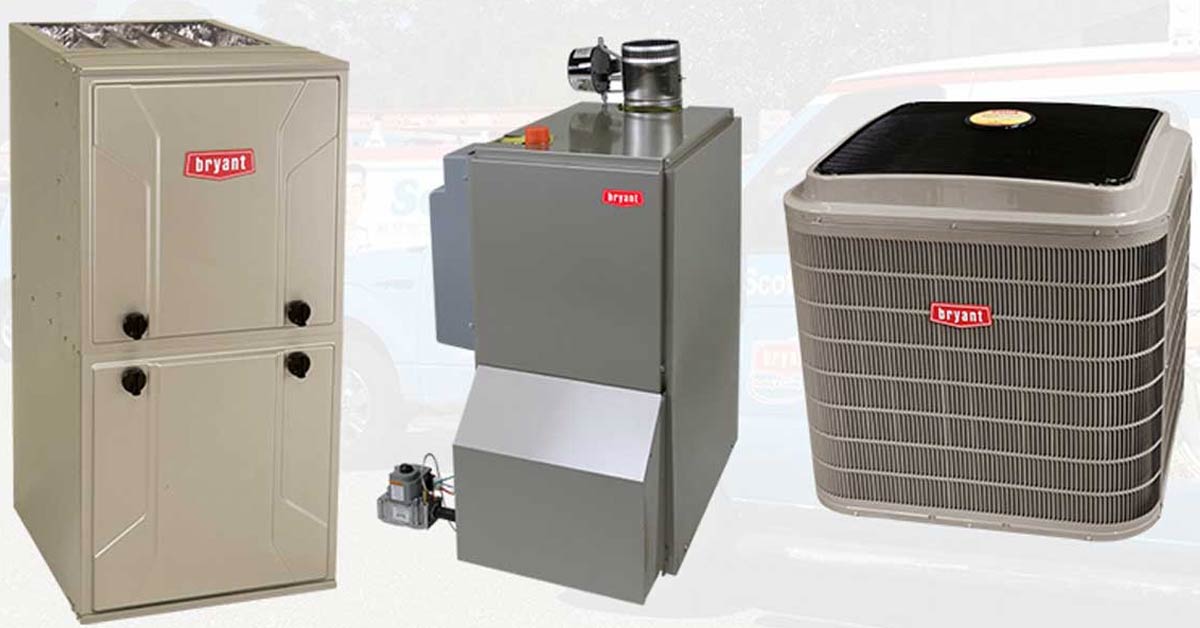 We're committed to finding the best, most energy efficient products and values for our customers, so we do get a little enthusiastic at Scott's Heating & Conditioning on almost a daily basis.
So just imagine how Energy Star's Most Efficient program shot us right over the moon. Here is Energy Star, which already saves customers money by testing cooling and heating systems, appliances and electronics and designating the most efficient ones with its familiar logo. These products run so efficiently that they can save consumers up to 20 percent over previous models.
Now the U.S. Department of Energy has unveiled its Most Efficient Program, which singles out  those products that are "truly exceptional, inspirational, or leading edge consistent with the interests of environmentally motivated consumers."
At Scott's Air, we liken the Energy Star program to the 10 percent of a college graduating class; its members truly stand out from the other 90 percent. We think of the Most Efficient Program as the magna and summa cum laudes of the 10 percent – members that rank at the very top of an already impressive group.
The Most Efficient Program includes:
Boilers
Ceiling fans
Central air conditioners
Computer monitors
Furnaces
Heat pumps
Refrigerators
Televisions
Ventilating fans
Washers and dryers
Windows
Leave it to the Department of Energy to make the qualifying standards for the Most Efficient program extremely rigorous, difficult and (yes) even highly technical; that's the way it should be. As a consumer, it may help you to know, for example, that for central air conditioners to gain "admission" into the Most Efficient Program, products must achieve only the highest Seasonal Energy Efficiency Ratio (SEER) and Energy Efficiency Ratio (EER) numbers. Likewise, only the most efficient Energy Star ceiling fans – or those that function at primo efficiency at low, medium and high speeds – are included in the Most Efficient Program. They are the best of the best.
For assistance In choosing among the best and most efficient products for your home, call Scott's Air for trusted advice and expert-level service.
---
Scott's Heating & Air Conditioning is a full-service heating and air conditioning company and a Bryant® Factory Authorized Dealer in Central Florida. Whether you need repair, maintenance, or installation of a new heating or cooling system, we provide efficient, cost-effective, and professional service. When it's hot, call Scott!
Tags:
boilers
,
energy bills
,
energy efficiency
,
energy star
,
furnaces
,
heat pumps
,
orlando florida
Categorised in: Energy Savings