Finding an HVAC Contractor: 7 Factors to Consider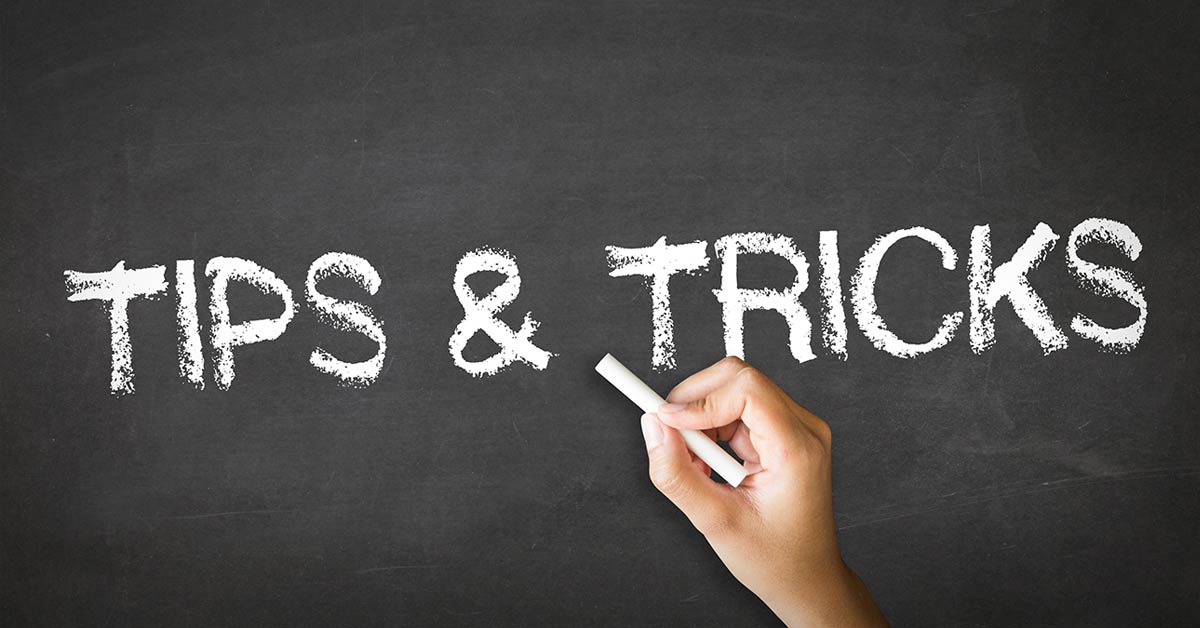 Finding an HVAC contractor is important for your home's energy efficiency and your indoor air comfort.


But selecting a technician based on an advertisement can be a gamble. Luckily, a little homework on your part can make all the difference.
Finding an HVAC Contractor
Sure, your could go online and do a quick search to find a contractor. But in today's world of advertisements and clever ranking tactics, you can't trust the first thing you see online.
Finding an HVAC contractor can quickly become quite a headache! Keep these things in mind when starting the HVAC hunt:
Knowledge is power!
Be informed. Requirements for contractors and insurance vary greatly!  If you choose an HVAC contractor that is not up to code, you may be leaving yourself and your home liable to damages. Understand the licensing and insurance requirements for your state, your county, and your city. Make sure the contractor meets those regional standards before trusting them with your home.
When you call potential HVAC contractors, have the brand and model of your HVAC equipment available. This allows the HVAC professional to tell you if they have experience with your equipment. If they do – bingo! If not, it may be wise to keep searching.
Ask around!
Use word of mouth. Recommendations are one of the best ways of finding a reputable contractor who might work well with you. Ask your friends and family if they have an HVAC contractor they know, trust and recommend.
If you can't locate someone close to you that has a trusted HVAC source, then reach out to your neighbors! Chances are, your home was built around the same time that theirs was, and you may even have the same HVAC unit. It's possible that your neighbors are also in the process of finding an HVAC contractor.
When In Doubt, Experience Speaks!
Check references. Ask potential contractors for references. Talking to previous clients is a great way to find out what a contractor is all about. Be sure to ask these clients about their entire experience, including service after installation.
It may feel strange to reach out to a customer, but the clients that consent to be contacted as a reference understand how important, and stressful, finding an HVAC contractor is.
Know Your Worth!
Watch the bottom line. Improvements to your HVAC system are a considerable investment. Don't be dazzled by rebates, only to find out you're paying more in the end. Look for a contractor who is an authorized dealer for a quality brand – they can give you the best price upfront so you don't have to haggle for discounts or fill out rebate forms.
Blind Quotes Are Red Flags
Anticipate a site visit. Your contractor shouldn't be giving price quotes over the phone. You can't afford that type of guesswork! A qualified HVAC professional will evaluate the needs of your home before making a recommendation.
Leave a Paper Trail
Written, itemized estimates are a must. When comparing bids, make sure you're looking at the entire purchase. Warranties, follow-up service and energy efficiency are important parts of any HVAC purchase. Having estimates in writing allows you to make an informed decision.
Cover Your Assets
Have a written contract. Before any work is done, have a written proposal drawn up that outlines the scope of the project. Itemized costs, warranty information and model numbers should be clearly outlined.
Finding an HVAC Contractor
By taking these things into consideration before you make your decision, you can avoid a lot of trouble and heartache down the line. And if you're looking for an HVAC contractor in the Orlando area, be sure to give us a call at Scott's Heating & Air Conditioning. We're always happy to help!
Image via Shutterstock.com
---
Scott's Heating & Air Conditioning is a full-service heating and air conditioning company and a Bryant® Factory Authorized Dealer in Central Florida. Whether you need repair, maintenance, or installation of a new heating or cooling system, we provide efficient, cost-effective, and professional service. When it's hot, call Scott!
Tags:
energy efficiency
,
energy evaluation
,
heating and cooling
,
hvac contractor
,
hvac system
,
orlando florida
Categorised in: Service and Maintenance